Theatre Trips
Why not travel in comfort and ease when you have a theatre night out? We can arrange your party to travel 'hassle free' to your theatre of choice, so you can start your night out while travelling with us. Whether its on the Wirral, Chester, Liverpool, Manchester or London leave the travel arrangements to us!
Horse Racing
We can provide a superior service for trips to all the major horse racing events in the UK. Featuring Haydock, Chester Races or the highlight of the North West calendar: The Grand National at Aintree, you can enjoy a pleasurable excursion on one of our luxury coaches or high quality minibuses. We are happy to help in the planning of your race day so you are safe in the knowledge everything will run smoothly.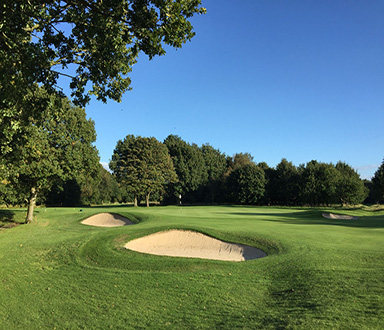 Golf Society Trips
We will arrange to transport you in comfort, to any golf location in the UK. Whether its a round of golf amongst friends at your favourite golf course, or a local golf club playing an event, we'll ensure you and your golfing equipment arrive safely and on time for you to enjoy a day of golf!
Schools
We work closely with schools, colleges and higher education authorities throughout the Wirral, ensuring all pupils and students travelling with us are kept safe when travelling to and from their destination. Our fleet of vehicles are all fitted with seat belts as standard while our drivers have been DBS checked and given training on safe driving techniques.
Football
Our minibus and coach service has been used extensively for match days. Whether its Liverpool , Everton or Tranmere, we not only carry you to home matches but also any away ground in the country. We offer competitive travel rates. With a fleet of well maintained modern vehicles, you can enjoy a comfortable and safe journey.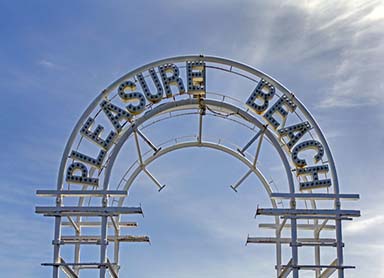 Day/Night Trips
Our coach and minibus service is used on a daily basis for day and night trips to some of the biggest attractions in the country. Whether its Blackpool for a day on the front or its the Echo Arena for a concert or walking in the Lake District we can transport you in comfort, safety and style.
Stag & Hen Parties
As part of any stag and hen do, travel is an essential start off point to get you to your destination. Book with us and we will guarantee you the perfect travel experience, riding in comfort on one of our fleet, so you can relax before the fun begins!
Airport Transfers
Its essential you have reliable, prompt and comfortable travel to any airport in the country. Whether its a late at night pick up or a very early start off, we are ready to go. Enjoy the start of your holiday adventure by travelling in style with us.
Club Travel
We cater for any group or organisation who have events throughout the country and need safe, reliable transport to get them there. From scout groups to bird watchers; walking groups to Women's Institute, our fleet of coaches and minibuses are ready to carry you in comfort!
Bus Service's
We offer a comprehensive bus network throughout the Wirral, that is in conjunction with Merseytravel. For more information on times of buses please visit Merseytravel timetables